Sparx Systems would like to wish UML a happy 15th Birthday.
UML has had a significant influence on software development and the development of object orientated systems.
The image below was taken in front of the Sparx Systems booth at the September OMG Technical Meeting, being held in Jacksonville, Florida.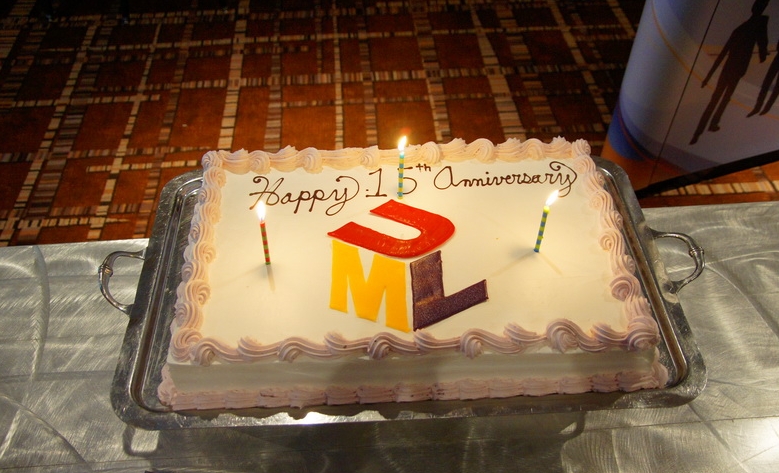 For more information about the 15th Anniversary, please read the OMG Press Release.
Happy Birthday to the UML.