Enterprise Architect Version 16 has been released!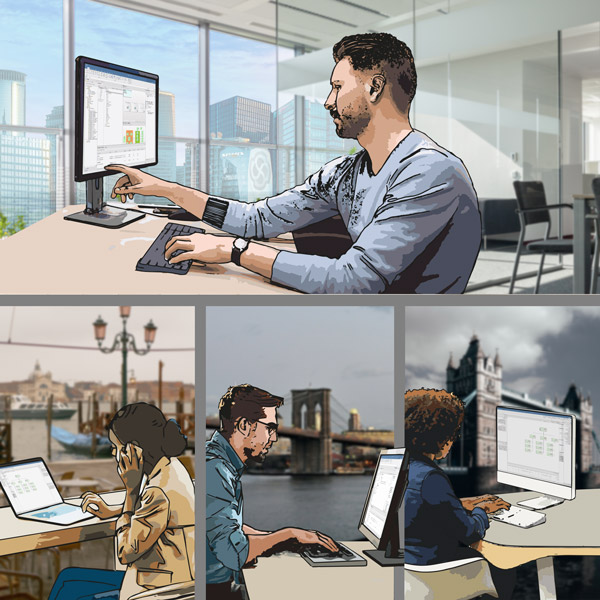 Version 16 is a major update offering a wide range of new and enhanced features, including a full 64 bit implementation that dramatically expands performance, memory and overall capability.
Resources for this release...
Learn all about the wealth of new capabilities available from the release page: https://sparxsystems.com/ea16
Registered users have immediate access to the EA 16 installer from the registered users area (login required): https://sparxsystems.com/registered/reg_ea_down.html
Watch our Feature Demonstration Videos to see these new features in action.